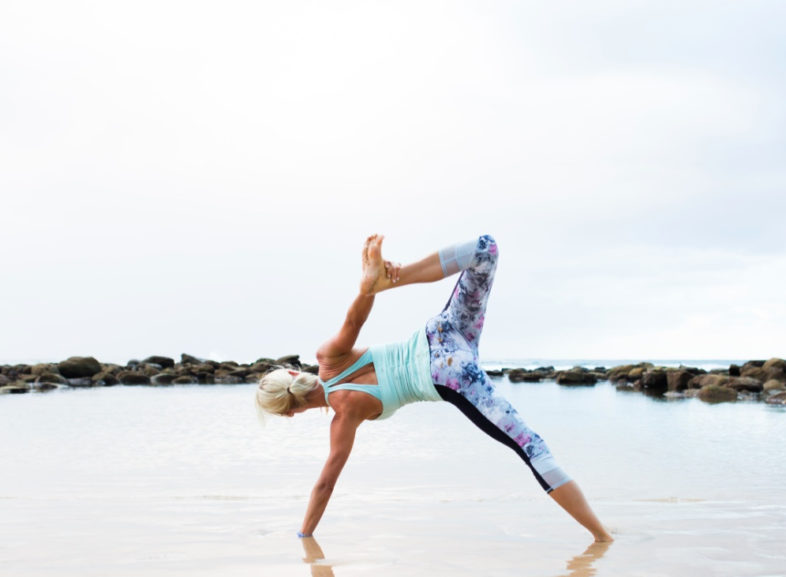 CLEAN BREAK
We are well and truly into 2016, and now that the party has died down, I'm sure that many of us are starting to feel the pressures of work and life. With no major holidays in sight, plus being constantly teased with amazing holiday snaps on Instagram, it's no wonder that at least some of us would start to feel a little flat.
But it's no use living life from summer to summer, or trying to get 'bikini body' ready for just 3 months of the year so here are 5 reasons why you should look into a clean break today.
YOU SPEND A LOT OF TIME SITTING
They say sitting is the new smoking, and I am inclined to agree, with an estimated 77% of workers spending the entire day sitting. Add in the commute time to and from work, followed by several hours spent in front of the TV before lying in bed and you have lots of time being spent inactive.
Aside from weight gain and all of the health risks associated with it, sitting for an extended period of time in the same position can also lead to other problems from bad posture to gut issues and depression, leaving you feeling very uncomfortable and unhealthy.
Therefore, rather than taking time off work to sit some more, it makes sense to take an active break, explore a new area, swim, train, try a new fitness class, hike or other.
Whether you are travelling solo, with a partner, family or friends, having some activities on the itinerary is a great way to bring everyone together, plus you will boost your endorphins, which will no doubt lighten the mood.
BECAUSE YOU'RE WORTH IT
Expedia's 2015 'vacation deprivation' study found that Australians are some of the least likely to take the full amount of annual leave owed to them. The survey also found that a shocking 11% of Australians took absolutely no annual leave in 2014.
Not taking holidays can increase your stress, anxiety and negatively affect your blood pressure, which in turn can lead to a host of other issues, so take your holidays!
 YOU WANT TO BOOST YOUR PRODUCTIVITY
Experts have identified that a stress overload from not taking regular breaks can damage productivity and work performance.
It's not enough to take time off and just stay home because you still have the daily pressures of life weighing on you. The key is to find a separate space where you can rest, restore and find balance and studies show that new surrounding can help you do just that.
As we stressed from our obligations of daily life, some people may start to experience sleeping difficulty too and when paired with high stress, it is bad for your brains performance and efficiency.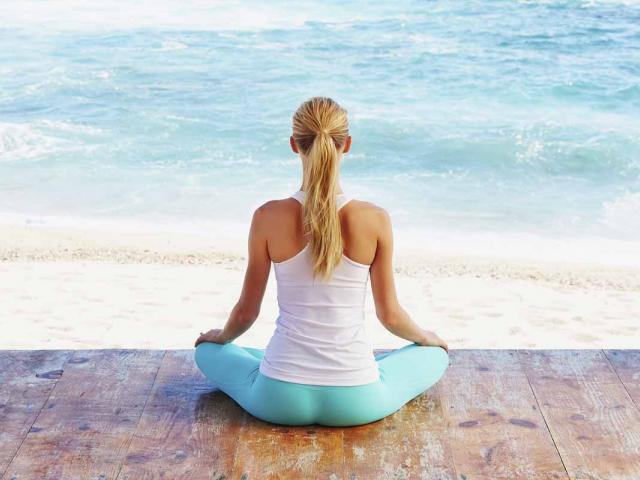 YOU WANT TO CREATE NEW HEALTHY HABITS
Try as you might, sometimes it can be difficult to create new healthy habits when you are in the thick of things. You may have had good intentions to start going to the 6am gym class, cook healthier meals at home or get in a lunch time stretch sesh, but when push comes to shove, it can be difficult to implement these changes when you are already busy.
Taking time out on an active break can allow you to look at your life from a distance and from there decide what you can tweak and where you can fit things in.
There is a reason why people tend to make resolutions in January. Generally they have has 2 weeks off work to reflect and make an action plan when they are restored and rejuvenated. With that in mind, it makes even more sense to take a time out mid year.
YOU WANT A NEW EXPERIENCE
There are so many ways to take a 'well-cation', so if cleansing and colonics aren't for you, never fear, there is more to the concept than that.
If you are the adventurous type and you are going to a major city, consider researching what the hottest trends are in the area and you can literally 'choose your own adventure'.
TAKE A CLEAN BREAK
If you would prefer to have everything taken care of, look into retreats such as CLEAN BREAKS ,which is the first luxury escape to be hosted by Flow Athletic at Melia Bali in Nusa Dua.
We will be offering daily fitness and yoga classes, adventure activities, and we have also partnered with the premier eateries in the area, so our guests will get to enjoy fine dining and all that the area has to offer. Best of all, it's all inclusive.