BY HEALTH AND FITNESS TRAVEL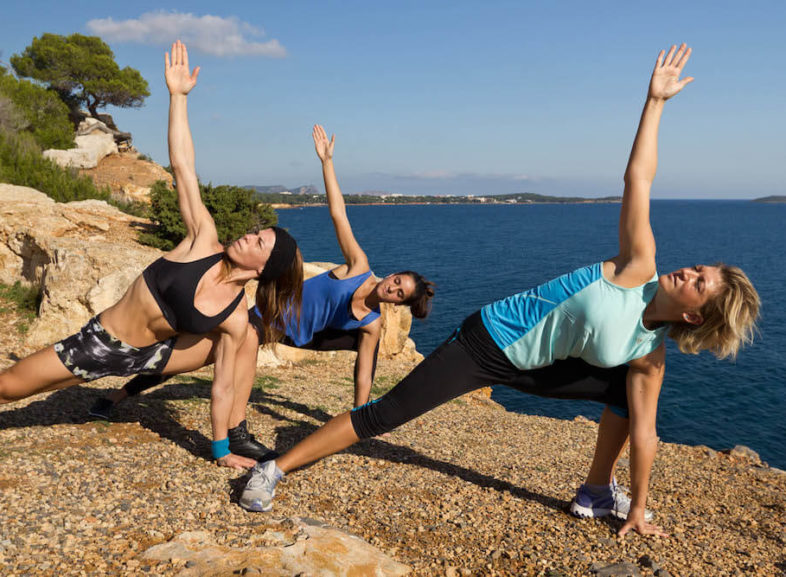 Turn over a new leaf and begin reaching your health and fitness goals on a healthy holiday escape. Find the perfect destination for you as Health and Fitness Travel, the leading specialists in healthy holidays worldwide, round up the top 10 life-changing wellness holidays all over the globe. Whether to get fit, stop smoking, beat stress, or get rid of insomnia for good, take the time out to reach your goals and return home and happier and healthier you.
Healthy Holidays To Change Your Lifestyle
Get fit in Ibiza –38° North Ibiza Optimal Fitness Group Retreat
Be fit in Ibiza on an optimal fitness group retreat with 38 Degrees North. Enjoy the beautiful island of Ibiza with a week's fitness holiday of exploring your limits and working hard with four to five activities per day. Choose from a selection of activities like mountain biking, guided hiking, beach circuits, aqua spinning, yoga, or even, for those who don't mind making a splash, stand-up paddle boarding. Recuperate with deluxe spa treatments and you'll bounce home feeling as good as new in optimal health and fitness.
 Stop smoking in Spain – SHA Anti-Tobacco
 Are you longing to give up smoking but the quick fixes haven't worked? SHA Wellness Clinic in Spain has all the tools you need for a successful last attempt. With a personalised wellness program of traditional Chinese medicine, natural therapies and modern technology, this all-inclusive retreat can address your mental as well as your physical dependency. With anti-anxiety classes and psychological and fitness assessments to tackle your nicotine addiction head on, SHA ensures you return home smoke-free.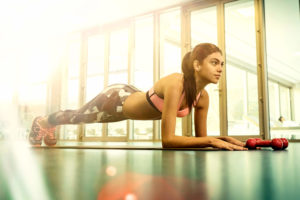 Get rid of Insomnia in Thailand – Kamalaya Sleep Enhancement
 Sweep away sleeping problems at Kamalaya, where holistic naturopathy is combined with practical lifestyle changes to improve your routine. Benefit from traditional Chinese medicine, healing therapies, massages and Shirodhara to produce a state of deep relaxation. Spend your day in the spas plunge pools and steam caverns after your treatments and you'll soon feel the positive effects of an uninterrupted sleeping pattern, and insomnia will be a past nightmare.
 Lose weight in Portugal – Epic Sana Bootcamp
 Drop of those extra pounds and learn to keep them off on a luxury bootcamp holiday in Portugal. Following an expert fitness assessment, sweat it out in outdoor bootcamp sessions from cardio boxing to cycling and military workouts. Unwind at the end of an active day with a group yoga or Pilates class before indulging with a luxury massage. Refuel your body with a healthy meal plan and be inspired by the wellness workshop for expert advice and tips that will see you return home with the knowledge you need to continue a healthier lifestyle.
 Beat stress in India – Ananda in the Himalayas Stress Management 
 Learn how to beat stress and take the time to reflect on yourself and your goals on a relaxing retreat in India. Escape the downward spiral in a tranquil atmosphere and recharge your being through a selection of traditional Ayurveda therapies, expert consultations and wellness activities on the Stress Management program at Ananda. Return home feeling energised, inspired and informed to make the small changes that manifest themselves into a healthier day-to-day stress free lifestyle.
For further guidance and advise, call Health and Fitness Travel on 1300 551 353 or visit www.healthandfitnesstravel.com.au