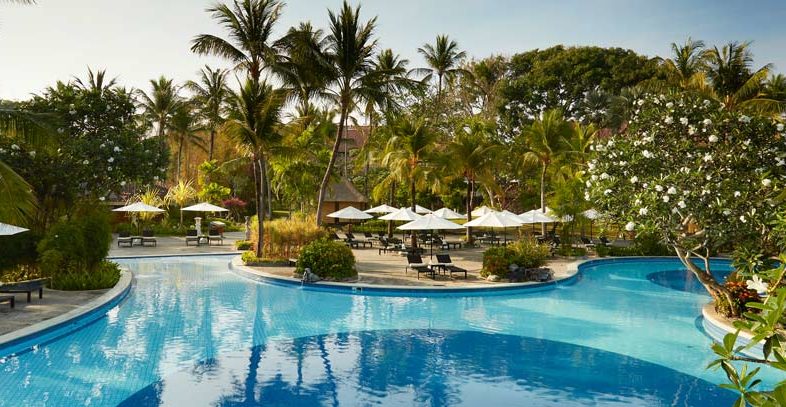 From exotic locations including tropical gardens, pristine beaches and temples to some not so classy experiences, there is no doubt that Bali has a lot to offer, and best of all it's a relatively short flight from Australia.
If you are looking to get away for a romantic break, or even to rest and reset, here are my top 5 luxury picks to try in Bali this year.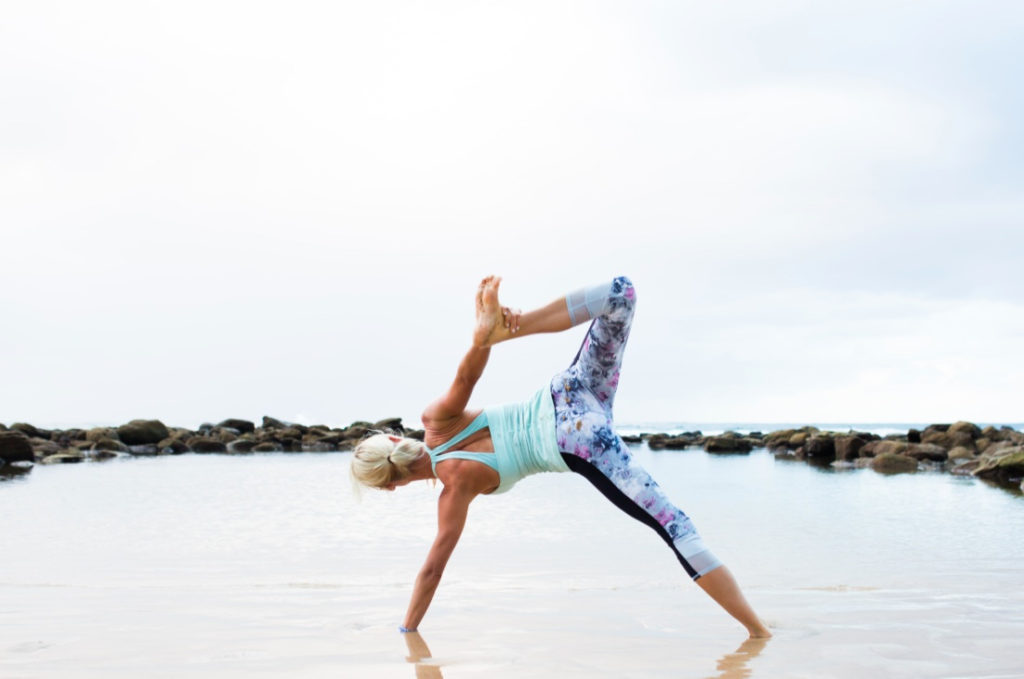 CLEAN BREAKS
Clean Breaks is the first luxury escape held by Sydney's premier yoga and fitness studio, Flow Athletic. It will be held in the luscious surrounds of Melia Bali in Nusa Dua on May 28- June 2, 2016.
The escape will be led by one of Australia's most respected trainers, Ben Lucas who is the owner of Flow Athletic and a former NRL player, as well as Kate Kendall who is Australia's most recognized yoga instructor.
They will be offering daily fitness and yoga classes, adventure activities, rest and relaxation at the pool and spa and more.
Clean Breaks have also teamed up with Nusa Dua's premier eateries so guests will get to enjoy amazing cuisine as well as more of what the beautiful area has to offer.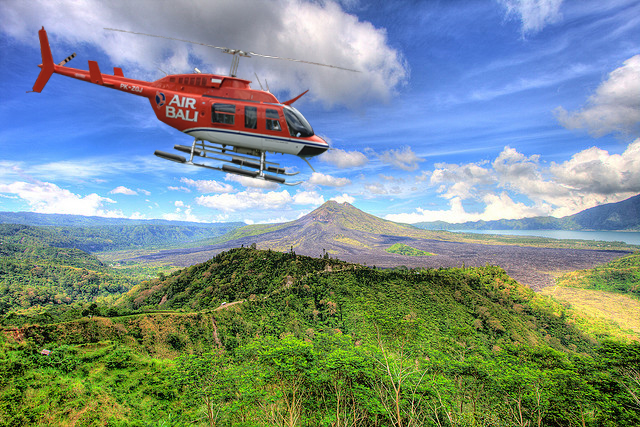 TAKE A HELICOPTER RIDE
There is nothing like getting a birds eye view to give you a better perspective of your surrounds, and with a diverse place like Bali, a helicopter ride is always a good idea! (Budget dependent)
Taking a helicopter ride in Bali will allow you to see the area in a whole new light, from the tall Kintamani Volcano, to the temple dotted coastline of Bukit Peninsula.
Perfect for the adventurer who wants to explore, or the romantic who wants to spoil their partner.
TAKE A PHOTOGRAPHY TOUR WITH DAVID METCAF
David Metcalf is a photographer and author of three cultural photography books. He delivers a photography tour that will connect you deeply with travel and the culture of the area, while providing a learning opportunity that will take you to another level of understanding the subject.
For anyone interested in learning more about photography, this tour is for you
DINE IN YOUR OWN PRIVATE CAVE IN NUSA DUA
One of the most romantic experiences in Nusa Dua has got to be dining in your own private Cave.
The Cave is situated on a private, secluded beach that is 120 stairs down from the entry point. One in the cave, you will enjoy a private 4-course meal, with champagne, roses and your own private waiter.
BESPOKE COOKING CLASS
Bali Asli specialize in bespoke, luxury cooking classes that go above and beyond what you would expect.
The experience is hosted by culinary genius Penny Williams, a masterful chef who previously worked at Sovoy in London and the Boathouse in Sydney.
Start the day in the company of local fishermen as they bring in their last catch, and then explore the local farmers market for the finest local produce available prior to starting the cooking experience.