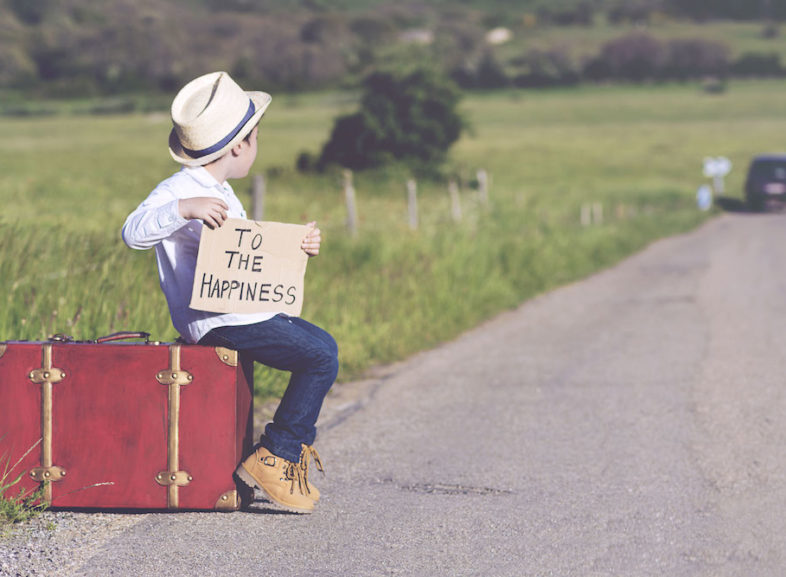 Photo Source: Dollar Photo Club
LIKE US ON FACEBOOK Help us spread the LOVE
Many parents are desperate to understand what their children need when they separate. The reality is that children need exactly what they needed prior to the separation or divorce. Basic needs of kids are hard wired – security, routine, food, shelter, warmth, clothing, education and caring adults, families and parents who love them.
Most importantly they need to be protected from the adult issues that led to the separation.
They don't want to be forced to take sides or be told who is at fault. Just the same as when you were together as a couple, you made every effort to protect your children from day to day problems and this should not be different after the separation.
There has been a great deal of research on parenting and divorce. It is true to say that a lot of kids cope well after their parents separate and don't show signs of ongoing emotional or behavioural problems. However, children of divorced parents are still at twice the risk of problems as those from non-separated families.
Researchers have found that when parents are in high conflict during marriage or following divorce children may experience higher levels of anxiety, depression and disruptive behaviours.
If we place this in the current context of divorce trends and statistics it is staggering to realise that in Australia, it is estimated that 50,000 children will experience the effects of separation and divorce each year.
Approximately 50 per cent of all divorces involve children under the age of 18 years. Furthermore, these figures are likely to be even higher when you consider the numbers of children in Australia born to people who are not actually married (cohabiting). We are talking about a lot of children and families experiencing hard times when a separation occurs.
What we do know is that when there is intense relationship conflict, either before or after separation, children are more likely to have psychological problems. In some cases, the end of a relationship protects children from exposure to conflict and sometimes violence. However, even when parents separate there may be an increase in conflict between them.
Adjusting to a separation is a continuous process for kids and parents.
 When parents undertake prolonged legal action (litigation) there is an even higher level of risk to children's wellbeing. Legal action can be a battle where no one wins, especially the kids. Some children may even assume blame for the breakdown of their parent's relationship resulting in further suffering for a child.
There is a lot that parents can do to keep their children from experiencing the negative impact of separation. This is really good news and yet, because adults may be so hurt and distressed by the breakdown of a relationship they may struggle to realise the impact of their behaviours on the people they love more than anyone – their kids.
Every situation is different and presents unique challenges. There are ways that separated parents can work together to make sure that they are giving their kids what they need; across all age groups all kids need a secure emotional base. Get professional help if you need it – services such as counselling and family dispute resolution (mediation) can help you work out the best parenting plan for your kids post separation.
Most importantly remember as according to the Australian Family Law Act – children have rights; parents have responsibilities.
These are important words but really it comes down to this; your kids need security, love and kindness. And they need you.
Want more tips from Bernie. Click here to watch her on The Love Destination Expert Series.