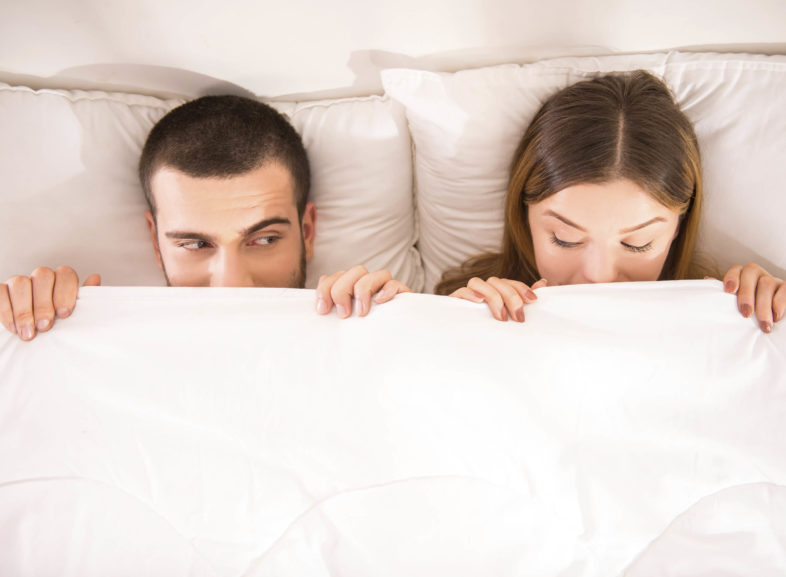 LIKE US ON FACEBOOK Help us spread the LOVE
Does weight gain affect your sex life? The Love Destination Founder, Relationship and Body Language Expert Katia Loisel chatted to David Prior and Melissa Ferrari at Talking Relationships about weight gain and how it affects your sex life.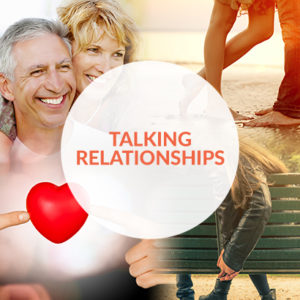 Click on the link to find out.