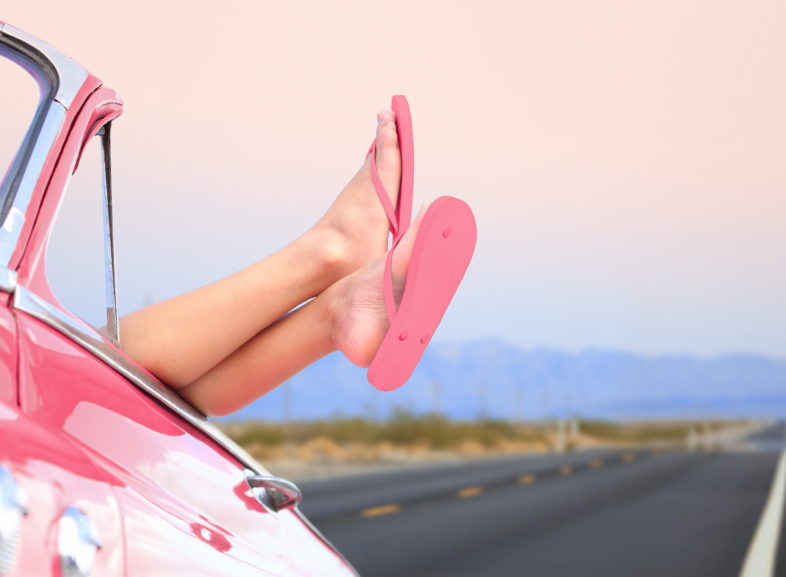 LIKE US ON FACEBOOK Help us spread the LOVE
We've all heard that our intuition doesn't lie. But how do we learn to trust our intuition? Listen with your whole body and heart to what your body is trying to tell you. It will show you the way as Empowerment and Self-Love Expert Nada Tramosljanin from About You Group reveals.
What is Intuition or Our Gut Feeling?
'Imagine you could download an app that you could take on a first date and you could sit it there and look across your partner and it could tell you whether this person was good for you. We would all rush out and get that, wouldn't we?' Nada Tramosljanin told The Love Destination Expert Series.
'Fortunately, we already have an amazing piece equipment in us. We just don't know how to use it and it's called our gut feeling.
It doesn't come with instructions, so very often we don't trust it and we don't know how to use it properly. It works a lot like our GPS. When we're driving in the car our GPS tells us where we're going and our gut feeling is preset to lead you to what is healthy and good for you.
So it's in your best interest to follow it. Part of your responsibility to using your gut feeling properly is to say "No" when you need to say no in life, and when you do that you then become free to follow your Yes,' reveals Tramosljanin.
Watch this episode of The Love Destination Expert Series as Empowerment and Self-Love Expert the Nada Tramosljanin shares how to trust your intuition.

Nada's Tips on Trusting Your Intuition
Your gut feeling is your personal GPS.
It is pre-set to what is good and healthy for you.
It is also the best early warning system that will save you time and heartache.
The more you work with it, the more effortless your life becomes.
When you follow your 'yes,' you move out of survival mode and into thrive.
The Love Destination Expert Series is proudly brought to you by EK Life