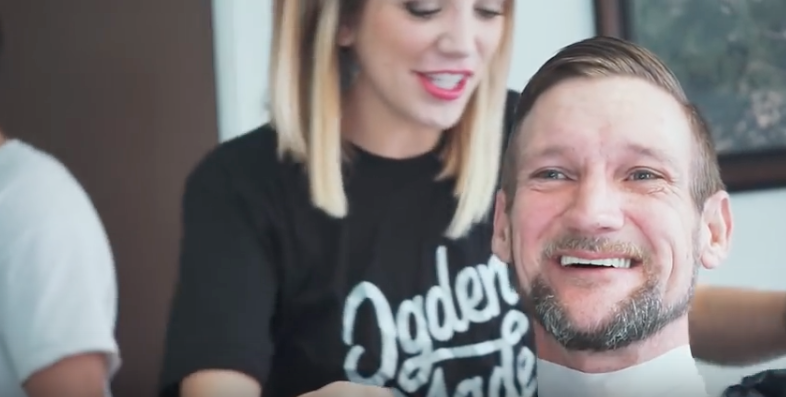 LIKE US ON FACEBOOK Help us spread the LOVE
Kindness is a gift that creates ripples of love and hope. A gift can quite literally change lives.
That was the case in the small town of Odgen, were hairdressers rallied to provide free haircuts for the homeless at the Ogden Rescue Mission. Joined by local businesses, friends and a strong support crew, the team worked their magic, giving much more than just a haircut.
Thank you for spreading the love Odgen!