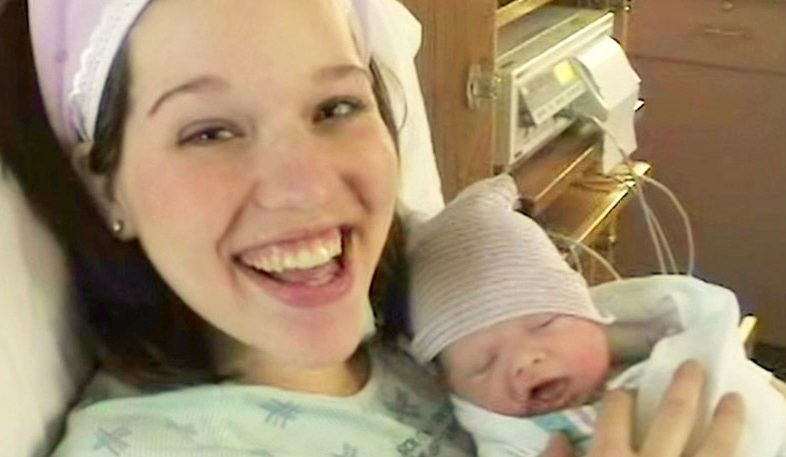 LIKE US ON FACEBOOK Help us spread the LOVE
Get your tissues ready. This is the story of the Thank  You Project, a journey of gratitude, love, hope and thanks.
Kellie Haddock is no ordinary mom. Ten years ago, she and her husband A.J. and new baby Eli were involved in a horrific car crash. The accident claimed the life of her husband A.J. and seriously injured her three month old son.
Eli suffered a traumatic brain injury and was airlifted to hospital and there the doctor and nurses saved his young life.
A decade later Kellie Haddock set off on a touching mission to say Thank You to every doctor, nurse and staff member who helped saved little Eli.
This is their story.