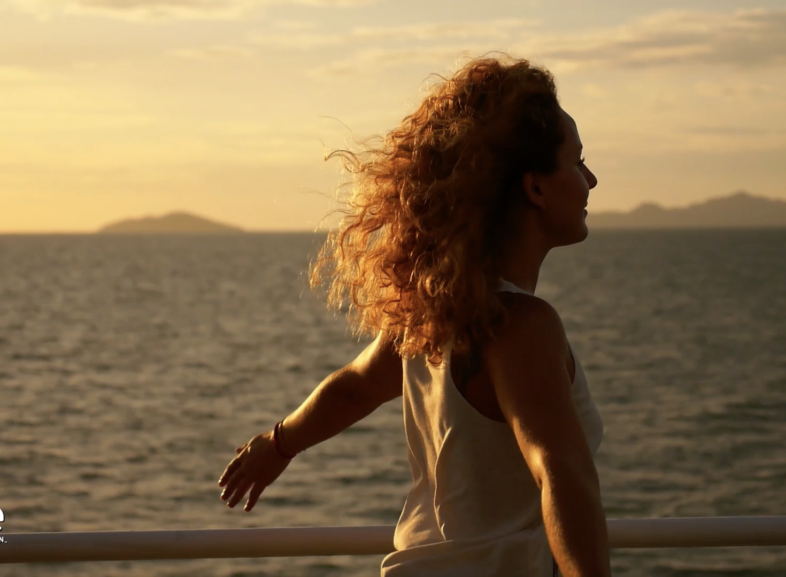 LIKE US ON FACEBOOK Help us spread the LOVE
This International Women's Day, here's message of love for all of the amazing women in the world. Underneath our bravado and shiny exterior we are all the same. We are all worthy and deserving of love. We are all beautiful. We all deserve to be heard and respected. We are all enough.
As women we're often brought up to compete with one other. Basing our self-worth on how we stack up and using our fellow sisters as a source of comparison instead of inspiration.
But together we have the power to instil hope and create ripples of life affecting change. Together we can soar. Happy International Women's Day.
To all the amazing women in the world this International Women's Day.
Here's a message of love from The Love Destination and Running Divas:
1. You are beautiful… just as you are.
2. Your body is amazing! Just look at what it can create!
3. Your wrinkles and stretch marks are a beautiful reminder of just how far you've come.
4. You are stronger and more powerful than you know.
5. Your history isn't baggage. Your story is part of the uniqueness that is you.
6. You deserve to be heard and respected.
7. You are worthy of true love.
8. Being connected to your emotions isn't weakness… it shows strength.
9. We all experience failure. Embrace it, learn from it, and use it to help others.
10. Women aren't our competition, they're a source of support and inspiration. Together we can all rise.
11, You've got this. Don't give up.