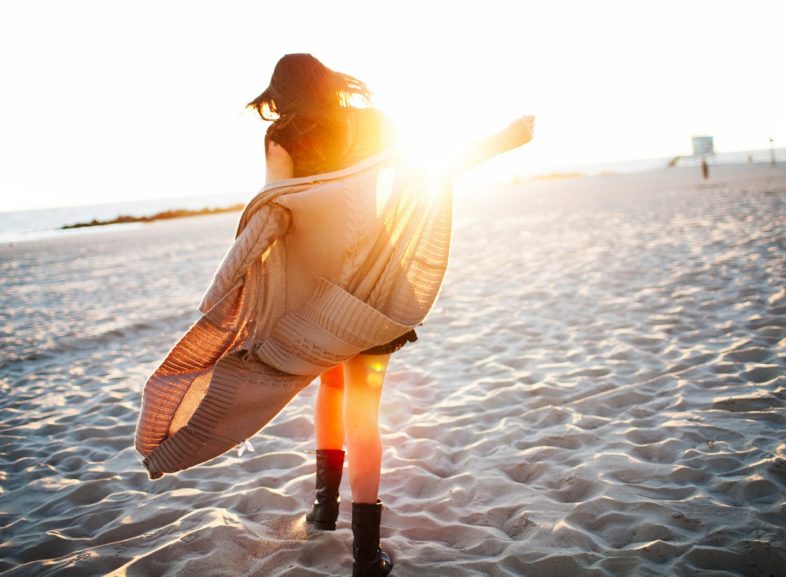 LIKE US ON FACEBOOK Help us spread the LOVE
How do you deal with change? Ever wondered if there was a secret to making change easier?
Change is inevitable, but that doesn't mean it's always easy. But, whilst we can't control what happens to us, we can control how we view it as Mindset, Resilience And Change Expert Josie Thomson reveals in this episode of The Love Destination Expert Series.
Why do some people find it easier to deal with change than others?
Mindset, Resilience And Change Expert Josie Thomson told thelovedestination.com, 'Change in life is inevitable, it's actually how we learn, we stretch and we grow.'
However, Thomson reveals that the difference is in how we view change. 'There are two ways we can approach change. We can either resist it because we didn't choose it. Or we can embrace it because it perhaps presents an opportunity to grow. Typically, our response to change is the first one, we usually see change as a negative,' she said.
So how to we deal with change?
'When I talk about change to people, they usually think about what am I giving up, they don't usually say what am I gaining through this change. So the first think to look at is to, I understand the brain's default position is to go immediately to what we don't want and to acknowledge that that's just a program.
Once you see that you literally said yourself, "Okay so that's what I don't want. What does it mean in terms of what I do want?" That refocus activity is simply all you need to do to get a grip on some clarity of thought to give you adaptive, wise options to actually step forward through the change.
You can't do that while you're focusing on what you don't want. "
The Love Destination Expert Series is proudly brought to you by EK Life. Living and enjoying your best life at every age.