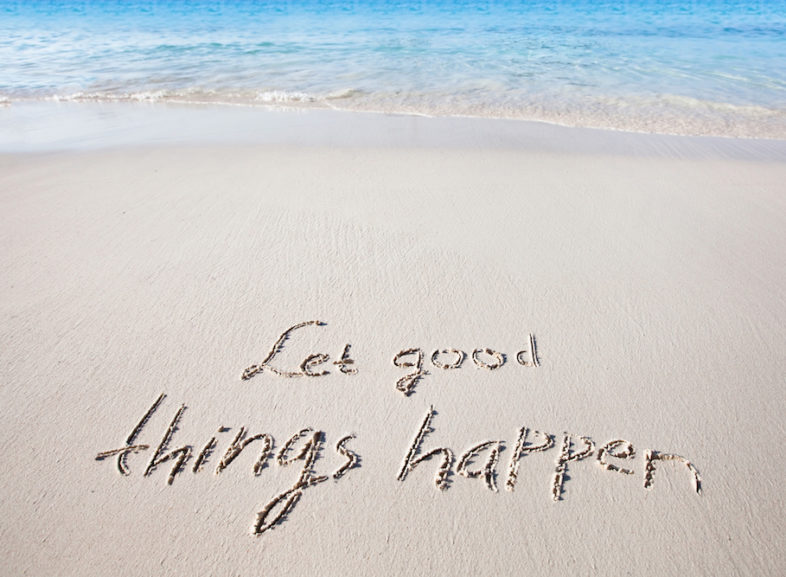 LIKE US ON FACEBOOK Help us spread the LOVE
It seems this time of year more and more of us are breaking our new year's resolutions. Why do we do this year after year?
The truth is it is difficult to break the cycle. Often people comment on how frustrated and disappointed they feel when they were unable to keep to that diet, or stop smoking or even break away from a toxic relationship.
So here are some quick tips to break your old habits and start some new ones:
1. Identify why you wish to break this habit. Is it because society says you need to? Is it dangerous to your health? Will it lead to better relationships with your peers and loved ones?
Whatever the reason is, identify it!
2. Once you have identified it, you must acknowledge it's relevance to your life at present. The reason for this is, if you are trying to break an old habit such as smoking, and you really aren't ready to break that habit chances are you won't last long. On the flip side, if you really are ready and dislike everything it stands for, your mindset at that moment should be channelled and reminded of this determination every time temptation presents.
3. Self sabotage. This exists amongst many of us however being unaware of this is a problem. There can be many reasons why you self sabotage such as you feel you aren't worth a healthier and happier life, the people around promote the idea that that's all you are capable of doing or being, there may be a desire to enjoy the feeling of drama in your life etc… The important thing is not to criticise yourself for self sabotage but to identify it in the first place and recognise why you are doing this. Once you have identified the reasons behind this, you will be able to make changes to yourself or the circumstances around you to reduce the need to self sabotage.
4. Supportive network. The best way to achieve success is to surround yourself with people that have done it themselves or believe in your ability to break your old habits. This is absolutely essential to have if you are truly motivated to changing old behaviour. It is human nature to have self doubt and when it gets tough and temptation presents it feels the easier road is the one to regress back into old habits. This point in the process is crucial to moving past this obstacle and developing new habits that you deeply desire.
It's important to remember that through adversity great things happen and so when you are at a point that is difficult and you push through this, what will happen is suddenly you will believe in yourself. Instantly you feel proud for overcoming this obstacle and recognise that anything is possible. This sets the benchmark for future growth in yourself and the life you wish to live.
5. One day at a time. Unfortunately many of us are impatient, me included. We desire the outcome instantly and really would rather avoid the hard work that is required and just enjoy the results. The truth is the process you take to break the old habits is the process that helps cement the new habits. So it's important to live in the moment.
This requires you to focus on each day and only what is required of you for that day. If you focus on the amount of effort that's required from you to reach the other side it will start to feel laboured and unlikely to stick to it. When you reflect back you will find it wasn't as hard as you thought because of being mindful of living in the moment.
6. Don't beat yourself up. If you do decide to give up and return to your old habits it isn't the end of the world. Each experience in your life teaches you something and it's important to identify the lessons and use those for next time so that you can proceed a little further. Talking negatively to yourself will only keep you sticking to the old behaviour out of fear of being a failure. It isn't a failure when you have tried something new and taken yourself out of your comfort zone. This is where supportive people around you will help you turn this experience into a positive one.