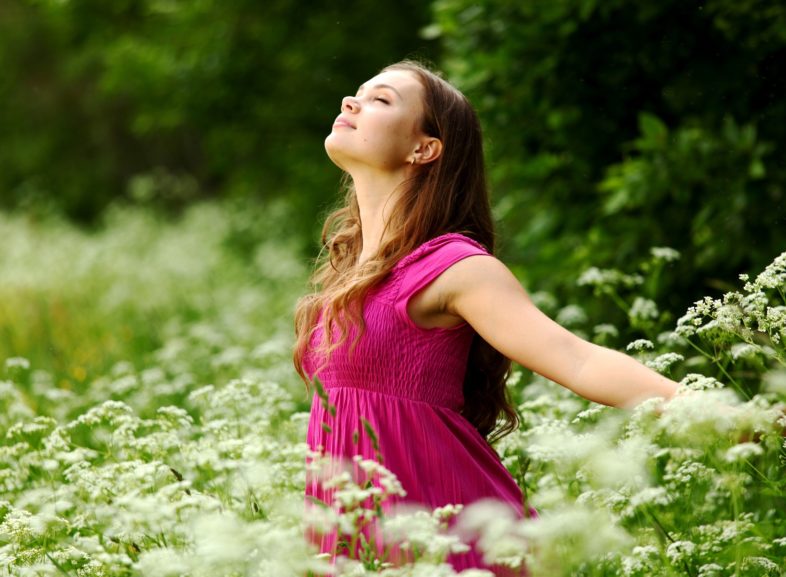 LIKE US ON FACEBOOK Help us spread the LOVE
Want to be good to your body this spring?
Spring is notorious for people switching gears, jumping onto crash diets and crazy fitness programs in a bid to get ready for summer. What many of us forget is that by this point many of us have probably been working hard over the past 9 months and we need to be mindful not to be too hard on ourselves. If we don't, it may lead to burn out, a disrupted metabolism, digestive issues, sleep and more.
Here are some easy ways to be good to ourselves this spring.
Get Outdoors
Often in the hustle and bustle of life we forget to take a moment for ourselves so with that in mind, I suggest making an effort to get outdoors, enjoy the sunshine and the fresh air. If you are after some 'me' time, maybe go for a walk outside of the suburb that you live in.
According to a study from the University of Michigan, nature walks are linked to enhanced mental health and positivity. The study also found that they may also lower levels of depression and feelings of stress.
Furthermore according to a study published in Psychological Science, interacting with nature gives your brain a break from everyday overstimulation, which can be great for your focus when its time to get back to it!
Use a Filter
I have been a big fan of using filtered water bottles because they reduce choloring and other substances from normal tap water. Furthermore they are environmentally friendly thanks to using less (BPA Free) plastic.
Australians buy 600 million litres of bottled water per year, but did you know that most plastic bottles end up in landfill and take up to 1000 years to break down? As a result, this plastic pollution rides the oceans' currents and reaches the furthest corners of our seas. Plastic is now even in the Antarctic wilderness.
I'm currently using Brita Active which is reusable for up to 4 weeks.
Tea
I love a good tea as they are not only rich which antioxidants and other health benefits, but they also provide a nice moment to just sit for a moment and just be.
However if you're on the go but still want to reap the health benefits, I usually go for a natural powdered formula that is probiotic rich as it's great for gut health and good digestion. It's also perfect to add to your water bottle for an extra kick.
Eat Wholefoods
Diet is 80% of the battle when it comes to achieving your health goals, needless to say that a good diet that is rich in wholefoods is just what you need, not only for your body goals, but also to help keep your immune system healthy at the change of the season. Lets face it, while Spring is an exciting time of year, it is notorious for hay fever and people getting sick!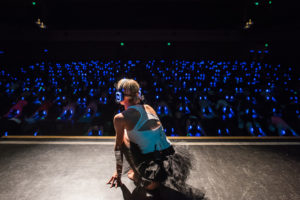 Yoga
My true love is yoga as it is mindful while also allowing you to move, strength and lengthen your body.
If your keen to try something new this spring, and get excited and motivated to be nice to yourself, come try out our silent yoga event Flow After Dark at the Horden Pavillion on October 27th
Anyone who has taken one of my classes will know that I'm passionate about making yoga approachable and light hearted. I believe it should be fun, not taken too seriously and a tool that we use to amplify connection to self and
 Flow After Dark was born from this idea and continues to grow and grow; so much so that we have to keep finding bigger locations to fit everyone in. It is literally my favourite event and something that absolutely everyone, no matter what their level of experience, can participate in.
Brita Active will present the final Flow After Dark of the year with Body Science Green Tea TX100 and Ministry of Sound,
 Tickets: http://www.flowathletic.com.au/events/flow-after-dark/