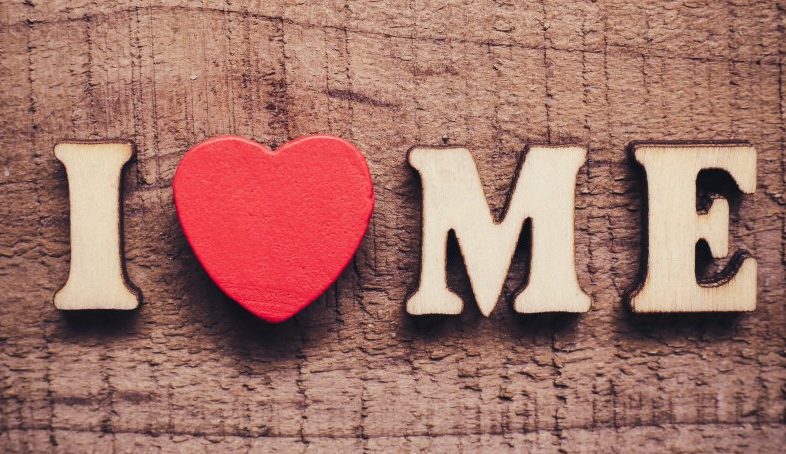 LIKE US ON FACEBOOK Help us spread the LOVE
5 Tips For Daily Self-Love That Sticks.
Daily self care is vital.   When we let our self-love tank get empty we are not the best version of ourselves; we suffer and so do those around us, because we are serving them from the dregs of our tank; relating to them from a place of resentment and unhappiness. It's by topping up our own tank that we are able to give genuinely and authentically to others from a place of love and fulfilment.
There are countless ways to nurture ourselves and they needn't take a lot of time or cost a lot of money. What matters is that we create time for self-love and we fully immerse ourselves in it. A delicious bubble bath loses its self-care impact if we lay in it feeling guilty and selfish for spending time on ourselves!
Self love is different for each of us and may be different day to day. Just stop and ask yourself what your self-care action is – you'll know it by the smile it brings to your face! In fact you probably have more than one way of nurturing yourself. Your tank fillers are the things that make your heart sing, that make time stand still, that fill you with energy, zest, deep peace and a sense of 'all will be well'.
While I can't choose your action for you, I can share with you how to successfully integrate self-love actions into your life.
Join us on a 30 Day Self-Esteem Challenge.
Here are my top 5 tips for daily self-love that sticks.
1. Make a regular time for it
Put it in your diary and keep that self-love meeting with yourself. Lots of people prefer to make time in the morning before the busy-ness of the day gets on top of them.
2. Anchor your self-care habit to an existing habit
For example if you want to make time for morning meditation anchor it to something you do every morning for example, make it your new routine to meditate right before your shower.
3. Set yourself up for success 
It's our human habit to jump in and commit big! To create a new habit, the secret is to start small. Start with something you can easily do each day e.g. five minutes of meditation. Then build up to 10 minutes the next week, and so on.
4. Track and celebrate your success
Our brains are wired to look at what's wrong or what's missing. So we naturally focus on ideas like 'I should be meditating for 20 minutes a day' or 'I missed a day on Thursday'. Instead, focus on the positive 'I am meditating without interruption for 5 minutes" and 'I meditated 5 days this week!" Focusing on our strengths and achievements gives us momentum to keep going and keep challenging ourselves.
5. Be kind to yourself
Let's get real: some days you won't make time for self-care. Instead of giving up, this is a great opportunity to practice self-compassion. Think what you'd say to a loved one if they were in your position – you'd treat them kindly right? Tell them to try again tomorrow? Well… try telling yourself the same thing!