How to handle your HOT yoga practise in the sweltering Australian summer heat.
So you have been enjoying your Hot Yoga practise but as weather changes you are feeling the heat more. On hot days you can't face more heat you avoid practising. Sound familiar? Many Studios find there is a correlation between sun, heat and the numbers of students that turn up to practise. On sunny, hot days the class numbers dwindle.
Now it is great to get outside and to enjoy the fantastic summer weather we get in Australia but there is a risk to breaking your good habits of a regular yoga practise.
Here are some tips that might help you keep your toes on the line in the summer time.
1. Remind yourself that once you stop practising it is hard to come back
2. The room isn't worse than usual – Studios manage the room temperature and take the humidity and outdoor temperature into consideration. Sometimes the room feels cooler than it does outside.
3. Remember that coping with the heat in class makes you cope better with heat in general.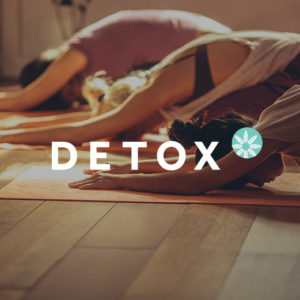 4. Up the hydration and make sure your electrolytes are in balance. If your getting cramps or dizziness try some sort of supplement or coconut water… of course less gin and tonics!
5. Strip. Are you still wearing long pants and tops? Ditch them love the skin your in and it is cooler when the sweat evaporates of your skin
6. Try the 6am class it is often one of the coolest classes of the day.
7. Reward yourself – head straight to beach if your studio is close by and jump straight in after class you'll feel like you're on a spa retreat.
8. If you are keen to lose weight many people find it easier in the summer. And the combination of fresh light food and doing your yoga is ideal way to shed a kilo or two.
So don't let the heat of summer scare you away. Keep coming to class you know you won't regret it.