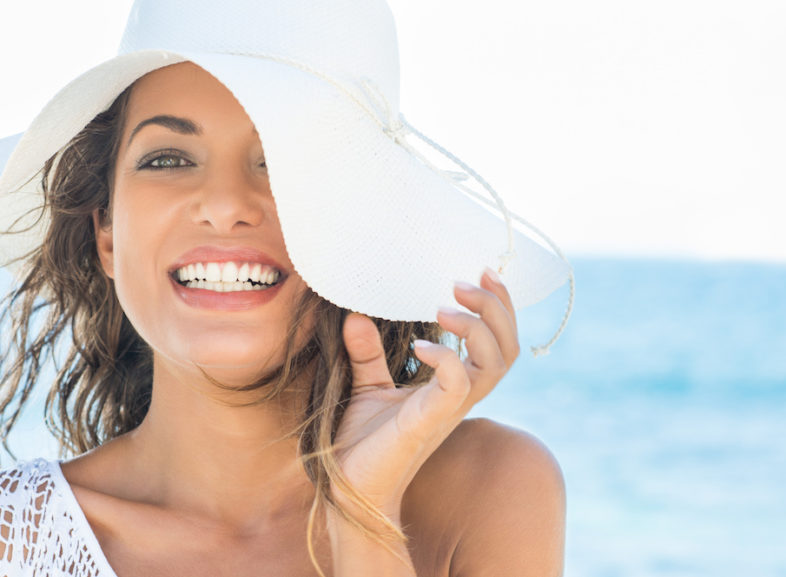 Photo Source: Dollar Photo Club
LIKE US ON FACEBOOK Help us spread the LOVE
Is It Time To Take Your Power Back?
Have you ever given up your identity for a partner, turning into the woman you thought they wanted rather than who you are?
Becoming a 'yes' person in your relationship isn't going to make they love, need or want you any more, in fact it's likely to do the opposite.
How can you expect your partner to respect, love and honour you if you're unable to love and honour yourself? 
By becoming a crowd pleaser and hiding who you really are from your partner, you're really saying, I'm not loveable as I am and I don't respect or trust you enough to show you the real me.
5 steps to taking your power back
1. The next time someone asks you for something, resist the urge to say 'yes' before you've even had a chance to think about it. If you can't bring yourself to say 'no,' tell them that you'll get back to them. Then ask yourself, do you have the time, energy, and the resources to help them? Do you actually want to help them?
2. Write a list of pros and cons and be honest with yourself, do you really want to say 'yes.' If the answer's still 'yes' then go for it, but if the answer's 'no.' be strong and say 'no.' Don't delude yourself. In most circumstances people will do just fine on their own and you'll be much happier for having said 'no.'
3. Don't stop doing what you love as soon as you're in a relationship. If you're the type of person who drops everything the second you meet someone you need to take action now to avoid making the same mistake again. Write a list of all the things you love doing and all the things that make you feel good. When you meet someone bring the list out as a reminder and make sure you do at least one item from that list once a week.
4. If you're in a relationship be honest with your partner. Tell him that you have a tendency to be a crowd pleaser and that you're trying to stop. He'll be more supportive if you make him part of the process rather than part of the problem.
5. Make time for yourself. See your friends at least once a week in and out of a relationship. Spend time with them, with and without your partner and don't talk about your partner non-stop.
Invest in yourself. Take the time to understand what it is that you really want and need, and to nurture and love that little voice inside of yourself that feels unworthy. Remind her that she deserves to love and be loved.