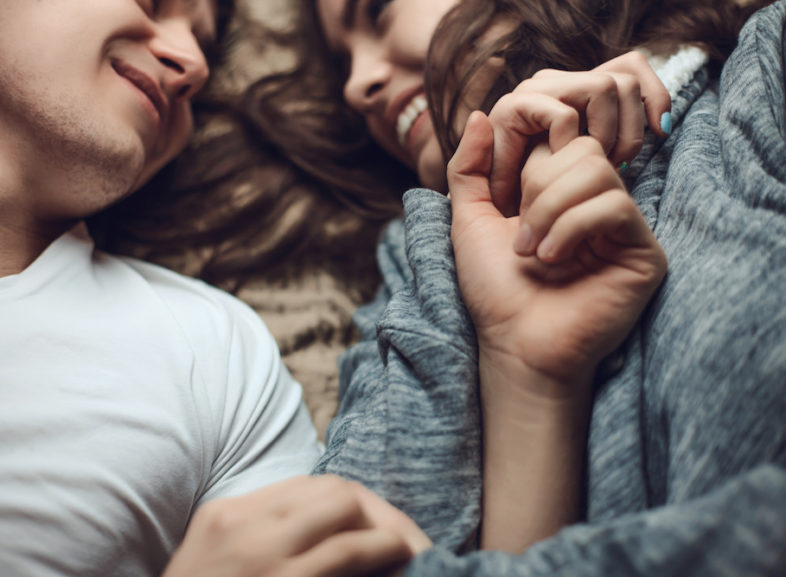 When I look at you what do I see that is really a part of me that I don't like? Photo Source: Dollar Photo Club
LIKE US ON FACEBOOK Help us spread the LOVE
A relationship is like a mirror.
What do I see when I look at you?
What do I feel?
These questions are tricky. Often we don't see what we expect to.
Do I see love, kindness and desire?
Ambivalence?
Or maybe I see an indefinable something that doesn't feel quite so good? Is this a sign that my relationship is in trouble?
Nothing is absolute but it is fair to say that when I look at my beloved I am seeing a reflection of myself – my inner being. My Core Self. My truth. Does what I see tell me that I am loved? Or when I am observing him with irritation, frustration and about to explode, is it him or me that has the problem?
As a couples therapist I hear many, many complaints and criticisms that couples direct toward each other.
If only he would change! If only she would do things my way! Well of course then life would be perfect and we could all live happily ever after. That is until the next time that you don't cooperate with me or change to suit my needs.
This phenomenon is known as projection. There is not enough space here to write everything about this process but suffice to say if you find yourself nit-picking at your partner, constantly criticising, then it might be a good idea to turn the tables and ask yourself this question.
When I look at you what do I see that is really a part of me that I don't like?
Change starts from within and if we expect others to do the hard work and change themselves for us we just might end up quite lonely. Even worse, we might have missed valuable opportunities to get closer to our true and wondrous self.
After years of research, the relationship guru, Dr. John Gottman could tell us that complaints in a relationship are okay but criticism can be toxic and a strong predictor of relationship break down. This is really bad news for many once happily committed couples who find themselves caught in a cycle of blame. Of course knowledge is power and if we know we have a problem we can fix it.
If I could give one invaluable piece of advice to couples it would be this.
Listen to each other; Respect the other's point of view even if you don't agree – they have a right to it; and know that if you believe your relationship could do with some improvement, well, that starts with self improvement.
If two people make a committed choice to self improvement then a relationship can truly expand and flourish. The greatest gift two individuals can share with each other is their authentic selves. And this is exciting!
Want to hear more of Bernie's tips and advice? Click her to watch her on The Love Destination Expert Series.