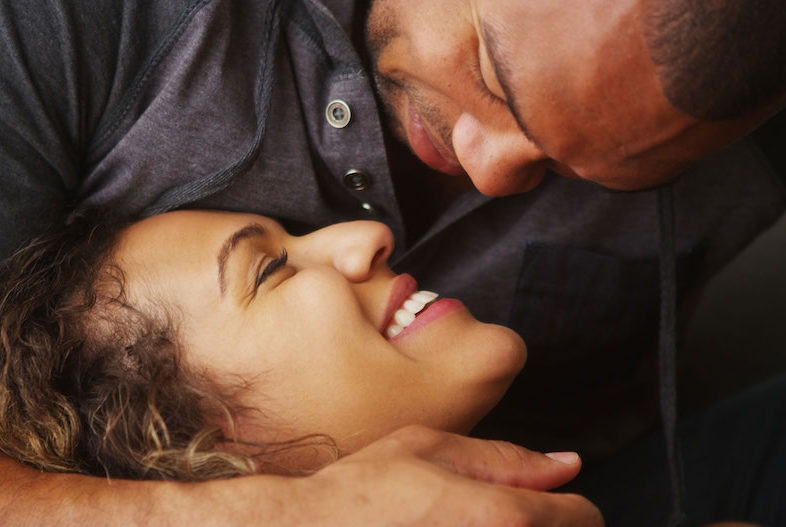 Relationship Expert Bernie Beyer shares her 7 steps to healing your relationship wounds. Photo Source: Dollar Photo Club
LIKE US ON FACEBOOK Help us spread the LOVE
There is an epidemic of relationship breakdown, repeated toxic relationship patterns and pain associated with break-ups.
No matter how much we need to get out of a bad relationship, it follows us into the present if we don't learn from the past we and can't let go of the pain.
The sense of freedom that is felt when we leave is short lived.
And yet I am sensing change, big change, in how separating couples are wanting to heal the wounds of separation and divorce.
Kathryn Woodward Thomas coined the phrase "Conscious Uncoupling" and it rose to fame when Gwyneth Paltrow and Chris Martin announced their separation and their intention to "consciously uncouple".
 Another way of looking at this would be to say we are going to become unattached, not just legally and financially, but emotionally, psychologically and spiritually.
We are not going to drag each other through a toxic quagmire of hurt and pain in order to make ourselves feel better. We are going to own our own "stuff" in order to undo the ties that once held us together. By doing this we are respecting ourselves and each other.
Sounds good. Easy? No way! Achievable? Absolutely!

7 Steps For Healing Relationship Wounds
I am working on a 7 step recovery plan to heal relationship wounds and want to share some key points to consider that form the foundation of this plan.
Are you paying attention to your health and safety? I can't emphasise enough how crucial this is!
Note if you are holding on to feelings of abandonment or betrayal from the present or the past.
Are you afraid of change? Do you feel like you are regaining control or are you being controlled in some way?
Are you able to take personal responsibility for your current situation. Taking personal responsibility empowers us to make the changes that are necessary for our future wellbeing. This is not a blame game but rather an acceptance of how things have worked out whether we like it or not. When we hold onto blame we struggle to make positive change to our circumstances. And most importantly if we are waiting for others to change so that we can move on – well that may never happen and we get stuck!
Do you feel worthy of love? Are you holding onto bitterness or resentment?
Are you able to make decisions now that serve your greater good?
Can you imagine a happy and healthy future? Are you able to release attachments and accept yourself as you are?
READ MORE: What's Your Partner's Love Language: The 5 Love Languages 
These 7 points form the foundation of recovery from relationship wounds.
Loving yourself  and letting go of what no longer serves your ultimate purpose are the keys to a happy and healthy future and finding peace and happiness.
 And, of course, love.
Want to hear more of Bernie's tips and advice? Click her to watch her on The Love Destination Expert Series.