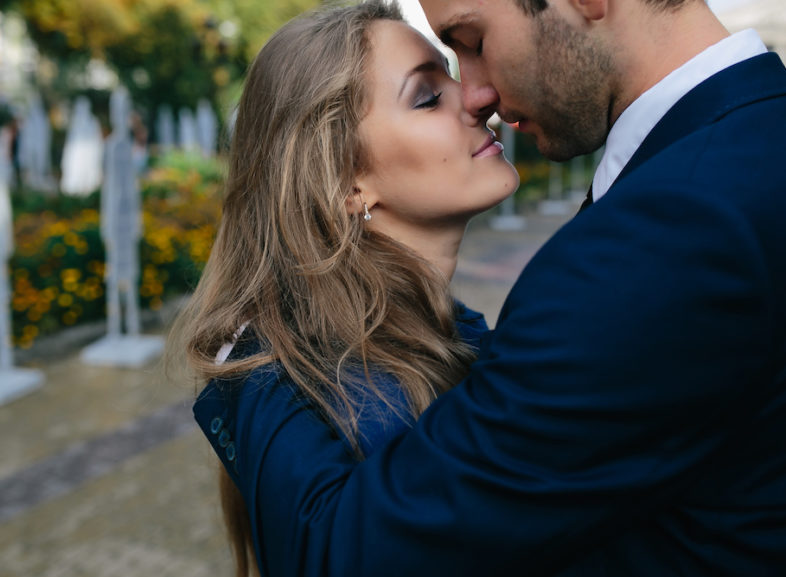 LIKE US ON FACEBOOK Help us spread the LOVE
That very first date is often an intoxicating mix of excitement, anticipation and a whole lot of nerves. But relax, it's just a date. Here are my 5 tips to help you plan the perfect date.
Go fishing and find some common ground:
When it comes to relationships and finding love, similarity really does breed attraction. We're simply more attracted to people who are like us and share our interests, so use their profile and pre-date messages and calls to find some common interests and areas where you connect. Research shows that sharing mutual interests helps to reduce first date jitters and those awkward silences, increases attraction, satisfaction and the odds you'll stay together. A winning combination!
Let your choice of date do the talking:
Rather than trying to convince them about how good the two of you would be together, let your choice of the first date do the talking for you. Research published in CyberPsychology and Behavior found that people who planned a first date based on mutual interests and avoided premature intimacy online were more likely to stay together. Women bond by talking whilst men bond by doing things together, so to create the perfect recipe for romance plan a date around something you both love.
Give your date the ultimate attraction boost:
A couple that plays together stays together, so have some fun! For some added spark challenge them to a date with an adrenalin hit or try something new together. It will get your blood pumping, send a shot of the natural 'love drug' phenethylamine pumping through their veins and heighten the attraction between you.
Manage your sexpectations and be realistic:
It's all too easy to fantasize about what you think (or hope) your date will be like only to be bitterly disappointed if the real life version doesn't quite stack up. To avoid disappointment avoid choosing a date based solely on their looks, look for someone who has things in common with you, be realistic about your expectations and apply the same criteria online as you would face to face.
Relax and have fun:
It's just a date! You're at your most attractive when you're relaxed and having fun. Rather than worrying about whether they like you shine the spotlight on them, be yourself, laugh and have some fun. You'll not only feel more confident but look more confident and attractive too.