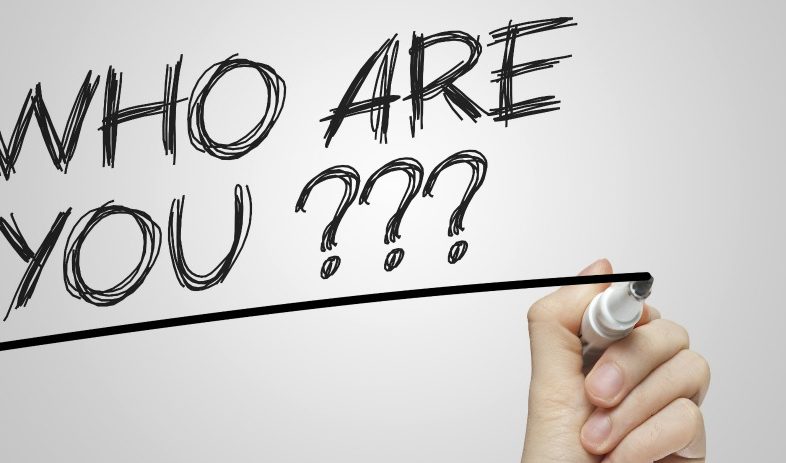 LIKE US ON FACEBOOK Help us spread the LOVE
How can you create your own values based and communicating brand?
My attitude to communication and personal brand changed when I read Stephen Covey's book published way back in 1989 and still a bestseller today "The 7 Habits of Highly Effective people" – and Covey said: "Communication is the most important skill in life". He did not say communication is something you need – he said it was the "most important" skill in life.
Whether you are at school, university, starting a new job, building a business or already on your way up – better brand communication will add real value for you.
Many of the best known innovative leaders – think of Branson and Jobs in the west, Tata and Birla in India – have experienced failure or setback and then changed the way they saw themselves and worked hard – much harder – on personal communication. They all combined good values and effective communication. You can do this too.
What are these good values to underpin your personal brand? I suggest three:
Generosity – giving time, contributing, thinking of others, being present, listening
Ethics – do no harm, act for the good – what are my intentions?
Patience – acceptance of what presents, allow failure or imperfection
With these values you can then communicate. But here's the thing about communication – you have to take a risk. Too many of us are living as if stuck in a box – a self-imposed box that feels safe and secure.
I know about the box – after years of success at the top, our business collapsed and I found myself in the box – and in life restricting roles that were not the real me. I had closed down connection with others – so, communication was my way of breaking out.
My approach puts building your brand into three major communication steps:
Talk – it seems safe to be silent but you build connection when you talk
Listen – deep listening – silent – respect – When you talk, you only communicate something you already know – when you listen you might learn something new
Connect – see communication as a real open sharing between you and others – wishing for the happiness and success of everyone around you – takes you out of the small world of "me"
Here's a key secret about the modern world – it is not enough to be very good at what you do. In addition to being the best at what you do, you have to have an impact on those you serve and this comes down to improving your communication and leadership.
Adopting good values and taking communication risks will help you break out of that box of self-imposed limitations and see the vastness of your potential – Sir Richard Branson: "Communication is the most important skill any leader can possess".
If you feel right now you would not have much to talk about, perhaps it is time you became involved in something – volunteer, commit energy to a good cause, spread your wings, join up – find any way of breaking out of the box of personal limitations.
My final piece of leadership branding advice is about courage, and is based on the best I have met in India and in the west – if you have the courage to go against the flow and build your leadership on strong values such as generosity, ethics and patience – then your personal communication is seen as truth, friendship and inspiration.
His Holiness the Dalai Lama recently posted on Facebook – "Be kind whenever possible – it is always possible".