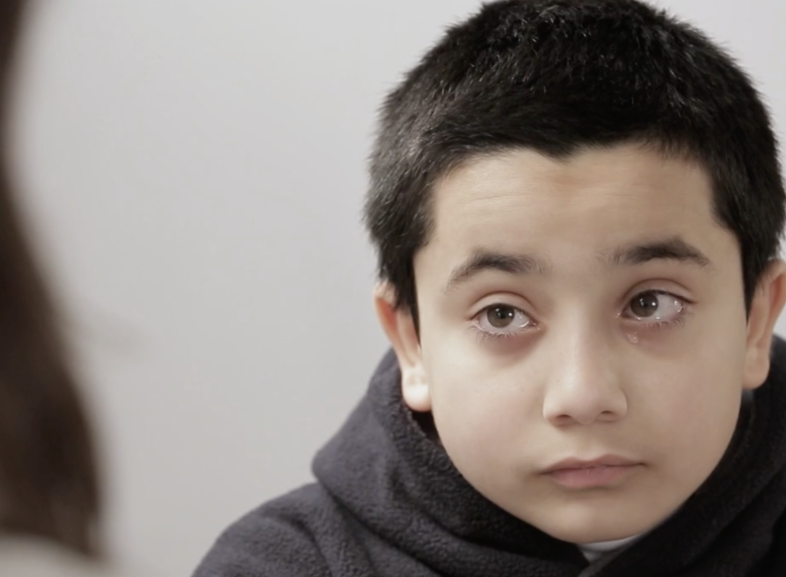 LIKE US ON FACEBOOK Help us spread the LOVE
Something incredible happens when we allow ourselves to truly connect with another person. When we allow ourselves to be vulnerable and really see a person, our differences; race, religion, colour and gender fall away.
"What unites us is greater than what divides us." Geraldine Brooks.
Director Deborah Aroshas captured the beauty of connection and vulnerability perfectly in her short film Eye to Eye.
"I approached the project as an artistic social psychology experiment," explains director Deborah Aroshas. "I had no idea what would happen. With the help of talented and generous friends, I put out a not-too-detailed call for participants, and went out on three days of shooting: in Jerusalem, in Beersheva and in Tel Aviv."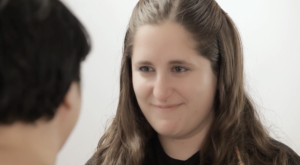 "While shooting and directing this film, I uncovered a huge range of emotions: intimacy, curiosity, resistance, surprise, sadness, confusion, tension, joy. People burst into tears or laughter. They overflowed with feeling. Pain floated to the top. Many participants described the experience as unique and intense."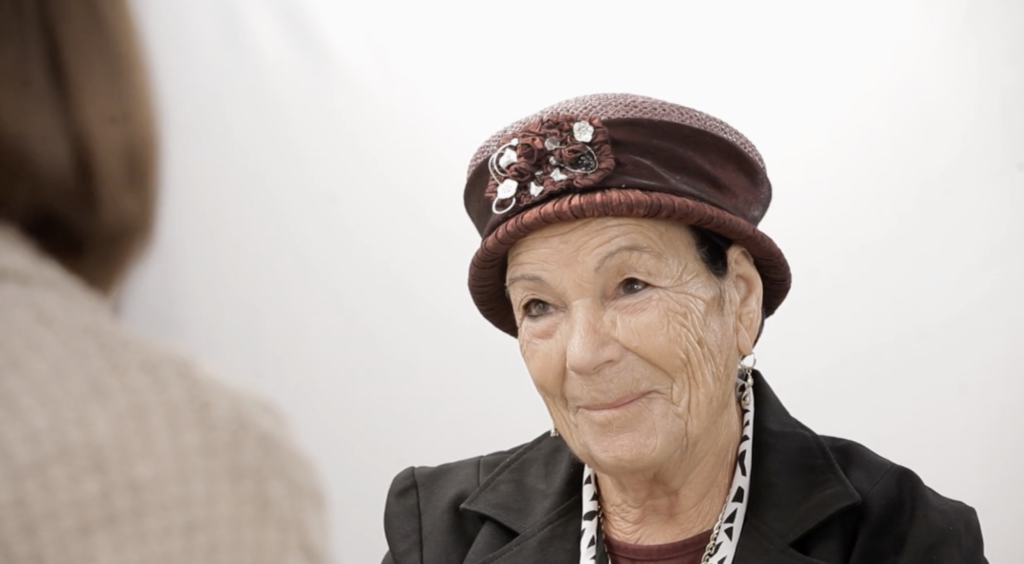 "There's something powerful about the image of people looking at one another head-on, despite the simplicity of the act. Maybe it has to do with the potential of the relationship, direct and unmediated."