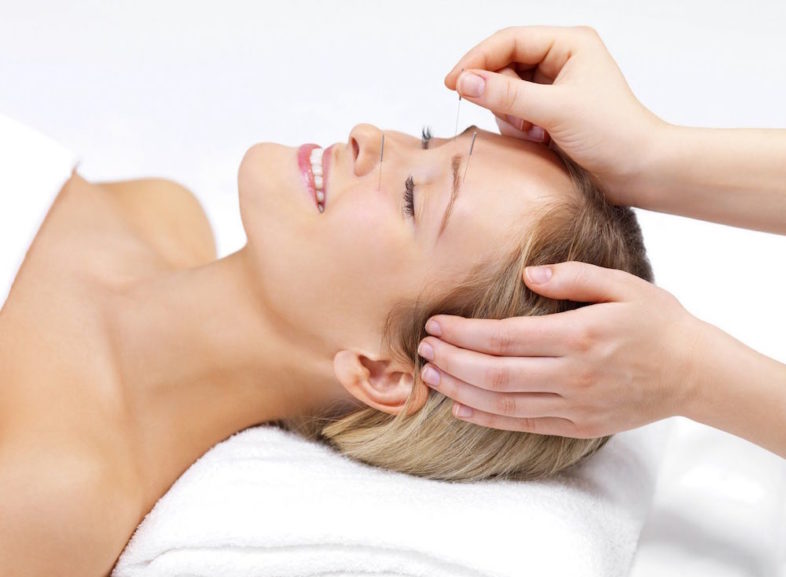 LIKE US ON FACEBOOK Help us spread the LOVE
It seems all the new fads come from Hollywood especially when it has to do with reversing the ageing process. Well Cosmetic acupuncture is definitely a new way of reversing the ageing process but it has been used for century by acupuncturists in China.
This newly recognised way to reduce the signs of ageing is different to everything else on the market. What makes this different is its focus on improving general health and wellbeing to turn back the clock.
Plastic surgery focuses on the absolute now and bares little regard to what happens when the botox is out of your system or when the facelift starts to droop. None of us can eliminate ageing but we can definitely slow that clock down.
Cosmetic Acupuncture also known as Facial Rejuvenation Acupuncture uses tiny needles to stimulate collagen and elastin production along the line of the wrinkle. The result is a reduction in length and width of the wrinkle and a brighter complexion from the improved circulation to the face.
The down side is it's not immediate and truly is only beneficial for those wanting to improve their health and understand that the appearance of your skin reflects the condition of your health.
Acupuncturists conducting this treatment will also do acupuncture on the legs and hands to improve and maintain the effects of the acupuncture session.
Many Acupuncturists will start with using a jade roller and also massaging the face to prepare it for the treatment.
Jade roller is:
Made of 100% jade crystal,
A traditional Chinese anti wrinkle beauty tool that has been used for thousands of years to promote youthful skin.
Great for lymphatic drainage, puffiness, sagging skin, open pores, discoloration, wrinkles, firming and toning.
Has cooling and healing properties