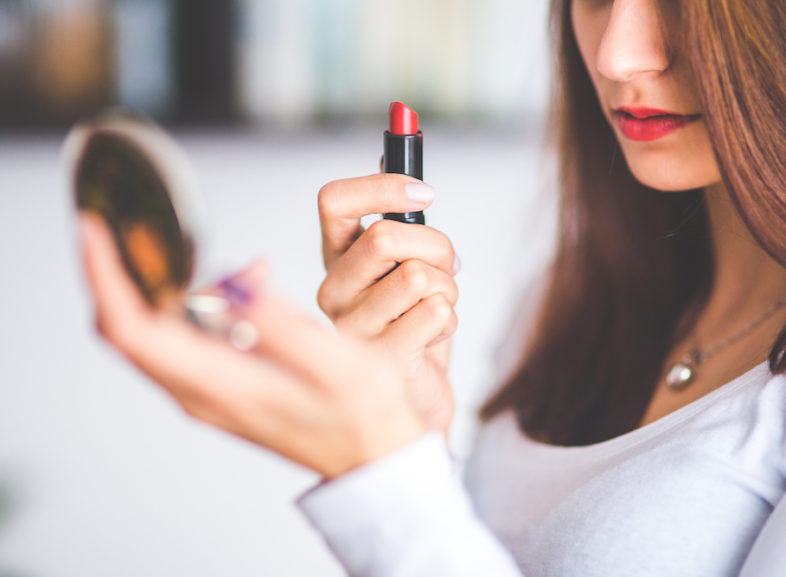 LIKE US ON FACEBOOK Help us spread the LOVE
So you have that hot date tonight! The only problem is, it's Friday and an 8 hour day at the office is happening beforehand.
How do you go from daytime to night time glam in an instant? It's very simple with these amazing products to help you get sorted for utter date night success.
Desk
Start off your day with cool neutral tones.
Face: Apply a pore minimising primer followed by a light coverage foundation which will allow your skin to breathe in the air conditioned office environment.
My pick: Benefit The POREfessional RRP $53.00. An oh so silky lightweight balm for translucent pore coverage AND Natio Flawless Foundation SPF 15 RRP $17.95. A skin smoothing lightweight foundation that still provides a great all over coverage. Absolutely perfect for daytime wear.
Eyes: A simple champagne tone is a must for day time highlights.
My pick: The Body Shop Colour Crush Eyeshadow in "Champagne & Gold" RRP $14.95. These easily blendable eyeshadows are intensely pigmented and contain Community Trade Fair Marula Oil, Honey, Brazil Nut and Coconut oils.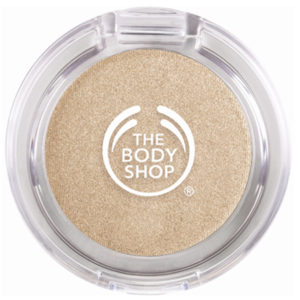 Brows: Natural looking brows are a given for daytime. Try a taupe shaded pencil or a soft wax for perfectly groomed brows.
My pick: Eye Of Horus Cosmetics Brow Define Pencils RRP $25.00. Definition is all in this pencil. With a slimline pointed tip it's easy to create the perfect brow definition, As an added bonus they all contain castor oil which is dedicated to strengthen and promote hair growth,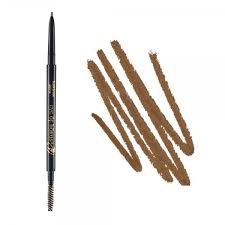 Lashes: Avoid Over the top lashes for day by switching to a Black/Brown shade mascara.
My pick: Max Factor Glamour Extensions Volumising Mascara in "Black/Brown" RRP $24.95. The specially designed "impact" wand captures, lengthens, volumises & intensifies every lash from root to tip.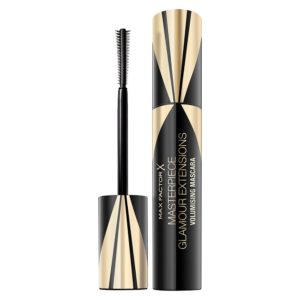 Cheeks: A staple product this summer is a glowing cheek and lip tint. A soft subtle rosy glow is just what you need for the office,
My Pick: Benefit Lollitint RRP $55.00. A gorgeous candy-orchard coloured stain that glides on cheeks to create a candy pink glow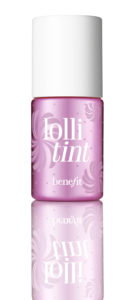 Lips: Nude is ALWAYS best for an understated daytime pout.
My pick: boe professional Super Shine Lipstick in "Flirt" RRP $8.95. High impact, irresistible water-gloss shine. Infused with Jojoba oil, Vitamin e and Sweet Almond oils for added all day lip protection.
Date
Face: You definitely want to choose a medium to full coverage foundation as you can afford to go a little heavier in the PM, and after all, if you have any spots or blemishes we want these disguised as best as possible!
My Pick: You really can't go past Estee Lauder Double Wear Foundation RRP $50.00
A medium coverage with a 15 hour long lasting result. This foundation won't change colour, smudge or come off on clothes.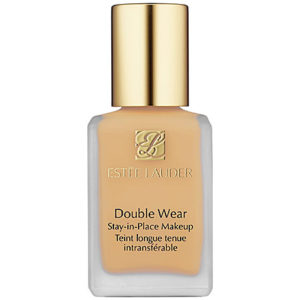 Eyes: Sultry and seductive eyes. Why not? Make an impression with shades of chocolate and bronze.
My pick: boe professional Eyeshadow Quartet in "Natural" RRP $8.95. 4 highly pigmented shades to contour and highlight for the ultimate in date night glam.
Brows: Now is the time we want our brows a little darker to accentuate our features, So opt for a versatile 2-in-1 product that will allow you to groom with define with colour and groom with a gel.
My pick: Eye of Horus Cosmetics Dual Brow Perfect RRP $28.00.
A 2-in-1 beauty must-have. Groom with the brow gel comb and colour with the amazing twist up thickened wax stick that never needs sharpening!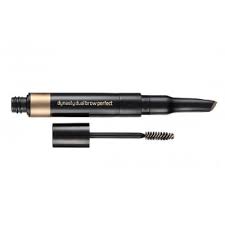 Lashes: For extra definition and dram add 2-3 coats of a very black, volumising mascara.
My pick: Covergirl Bombshell Volume Mascara by LashBlast in Very Black RRP $21.95. A more affordable mascara that packs all the punches for dramatic, thick, full lashes.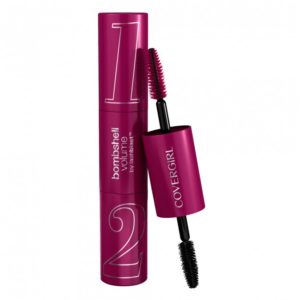 Lips: No need for a super bold lipstick if your eyes are doing all of the talking. So our pick for date night is a gorgeous hue of mauve.
My pick: boe professional Colour Last Lipstick in "Aphrodite" RRP $8.95. This colour is PERFECT! A gorgeous shade of mauve mixed with the right amount of natural pink tones to compliment your lips without being too over the top.